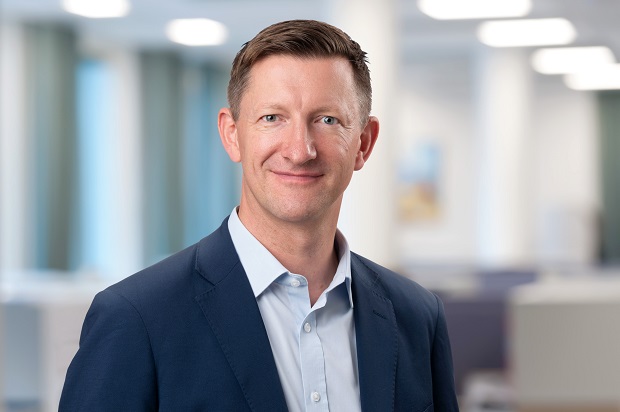 Struan Malcolm joins Fundrella as chief operating officer
Fundrella, the ESG focused fund selection platform, has appointed Struan Malcolm to the new role of chief operating officer as part of its initiative to accelerate growth.
Niklas Tell 2023-09-06
The recruitment follows the recent news where Fundrella announced that it had secured funding from venture capital investor VEQ. Struan Malcolm joins the firm from a position as head of Nordic sales at Northern Trust's Asset Servicing business.
"Fundrella has built a matchmaking engine for ESG criteria in the asset manager selection process now followed by professional investors that use Fundrella. The value of Fundrella to the industry has been validated through the impressive client list that Fundrella has accumulated in a short space of time, with many of the world's largest asset managers benefiting from accessing scalable technology, improved data insights, and greater visibility," said Struan Malcolm, COO of Fundrella.
"Struan is a fantastic addition to our leadership team, with strong industry experience and sector expertise to help accelerate our business growth," said Wava Bodin, founder and CEO of Fundrella and added that Struan's background in asset management, asset servicing and distribution will be a huge asset for Fundrella and its clients and users.