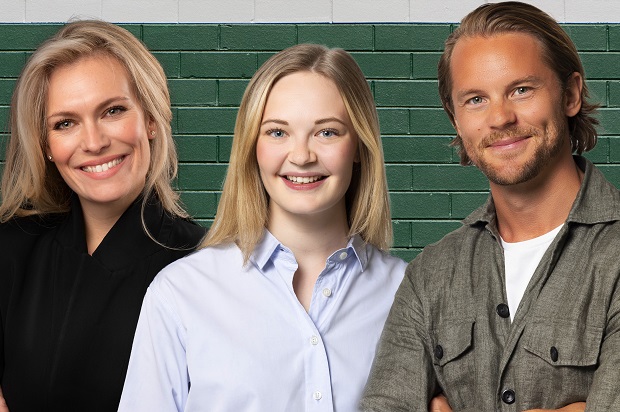 Fundrella secures venture capital funding
Fundrella, the fund reporting platform, today announced that it has secured funding from VEQ, a venture capital firm. The injection of capital will play an important role in accelerating the company's growth.
2023-08-28
The company says that the recent funding round of SEK 7 million, led by venture capital firm VEQ, reflects the market's recognition of Fundrella's innovative platform. The additional capital will be used to accelerate the company's global expansion, enhance functionalities and expand the team.
Fundrella was launched in 2019 in a bid to streamline standardised reporting by fund companies to professional investors. It has since evolved into a qualitative fund information platform to support the fund selection process between fund companies and professional investors.
"We are very excited to announce this significant milestone for Fundrella. This investment is a testament to the potential of our platform and our vision to completely disrupt the way new connections are made between professional investors and asset managers. With this new capital, we will be able to rapidly scale our team, enhance our technology and expand our user base," says Wava Bodin, founder and CEO of Fundrella.
"We are pleased to partner with Fundrella on their growth journey. Fundrella's platform empowers both asset managers and institutional investors by helping them make informed decisions regarding ESG factors," commented Maria Bergsten, partner at VEQ.
The platform is currently used by professional investors representing EUR 580 billion in investable assets and by leading asset managers.
"Our platform's ability to match investors with ESG-aligned funds not only accelerates sustainable investment decisions and makes the market more efficient, but also addresses the growing need for more transparency and helping asset managers understand what the ESG requirements amongst professional investors actually are," says Wava Bodin.
(In the picture: Wava Bodin, Fundrella with Maria Bergsten and Viktor Gällström, VEQ)