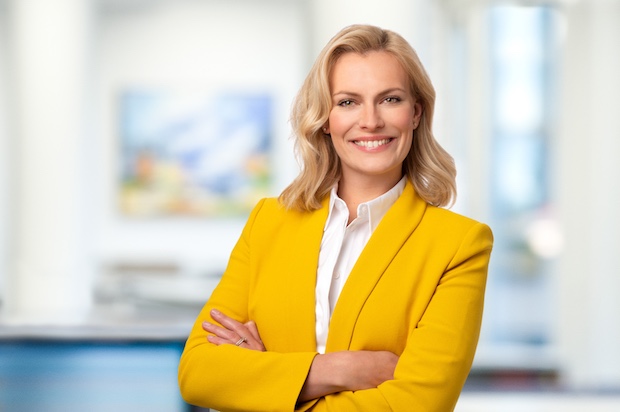 A solution to the fund reporting problem
Wava Bodin knows first-hand the challenges of gathering and distributing monthly fund reports to clients. Now, she is in the process of launching Fundrella - a platform that she hopes will be a solution to the problem.
Niklas Tell 2019-06-03
With past experience from client servicing and sales roles at Fidelity and BlackRock, Wava Bodin has spent a lot of time on client reporting. "I quickly realised that everyone is struggling with this and saw an opportunity to come up with a solution," she
Please read our articles. Do become a member.