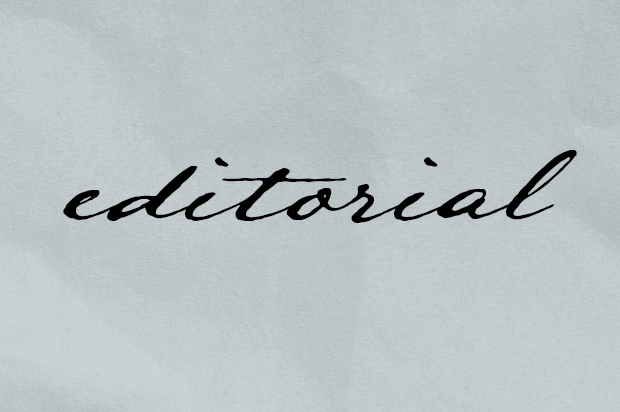 Keeping the finger on the pulse
In the not-so-distant past, in person meetings were the norm when conducting business. At Tell Media Group, meeting face to face for interviews, lunches or networking events is a big part of the business and helps us to keep the finger on the pulse of the industry.
Niklas Tell 2021-05-07
However, for more than a year now we have been unable to meet with people face-to-face, but that has not stopped us from interacting with the industry. Over the year, we have been hosting digital roundtable discussions and conducting interviews with institutional investors, fund selectors and fund company representatives over digital platforms such as Zoom, Teams and GoToMeeting. These platforms have, to some extent, made our job even more efficient by lessening the need to travel by making people available with just a click of a button. But being efficient has also brought about a decrease in the non-structured discussions, or gossip in lack of a better word. You miss a lot when you don't have these more informal discussions.
I'm certain that we will continue to do digital roundtables and video interviews going forward as well, but I also do look forward to physical events and being able to chat to people over lunch or a glass of wine at a networking event sooner rather than later.
In the meantime, as we are keen to stay on top of what is happening in the industry, we have just released online surveys among fund companies, fund selectors and institutional investors and if you haven't been invited to participate, please reach out and I'll send you the link to the survey.
A quick look at the first handful of answers from fund companies reveals:
A majority will hire more staff for their Nordic business over the next 12 months.
Majority lists SFDR adaptation, other regulations and inflation as some of the issues that will impact their clients the most over the next 12 months.
In a time of non-personal meetings emails are ok, video meetings are preferred, whereas podcasts and webinars are the least preferred.
Insight from the surveys will be published at FBNW and in Nordic Fund Selection Journal before the summer.
If you would like to engage in a non-structured, informal discussion to talk about the industry, please feel free to send me an email at and we'll set up a video call. Maybe we can even pour ourselves a glass of wine!
//Niklas Tell
niklas.tell@tellmediagroup.se