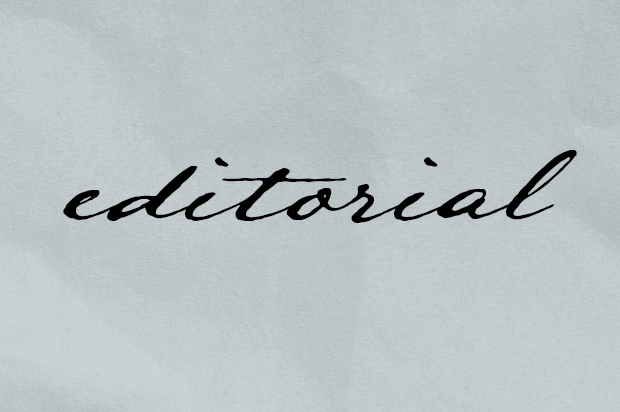 Friendcation – new pandemic trend
With expensive covid-tests and the uncertainty surrounding travel bans many are opting for a local holiday this summer.
Janina Sibelius 2021-06-24
It's that time of the year again, Midsummer and summer holidays are finally here. For some in the Nordics, it'll mean a temporary move to a summer house, while others have been preparing their bags for domestic travel or for yet another staycation. However,
Please read our articles. Do become a member.