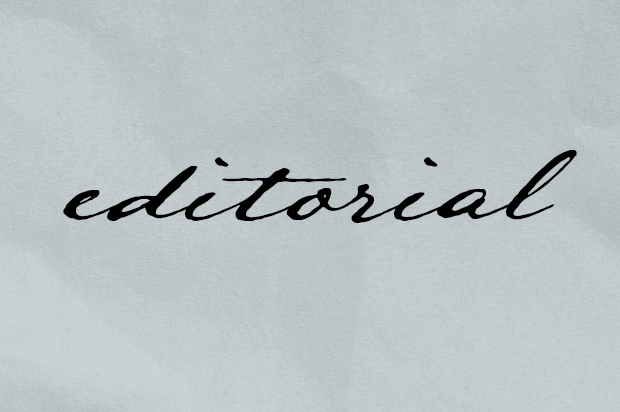 Re-prioritising key to successful work-life balance
As ennui and exhaustion takes over, forward looking companies develop ways to assist their workers in better managing their work-life balance.
Janina Sibelius 2021-04-30
For more than a year now many have been getting used to a new way of working from home. For some, this has been a long - waited release from the nightmarish commutes, while some have been longing back to the office. However, almost all have, at some point, been missing the face-to-face human interaction we were used to with our colleagues and friends, as the meetings and chats over a lunch or a cup of coffee have turned into instant messages, emails and Zoom calls.
This new way of working has also brought a new need to learn how to manage work-life balance in these changed circumstances. Since the pandemic began, at-home workspaces have obscured the line between work and personal lives and working longer to send that one last email has become easier, even expected in some cases.
As a consequence, many have ended up struggling to manage their time between work and free-time. For a HSBC contractor Jonny Frostick, who wrote a viral Linkedin post about reprioritising his life, the realisation came when he was lying in a hospital bed after a heart attack.
The first thing that went through his mind when he realised what was happening was: "Fuck I needed to meet with my manager tomorrow, this isn't convenient," he writes, continuing the list with another work-related issue, his will, and then: "I hope my wife doesn't find me dead."
The post has almost 300,000 reactions and some 16,000 comments from people advocating for better self-care and more time with friends and family. One person writing: "Thank you for sharing. I too was thinking about work as my wife was driving me to ER. I only needed open heart surgery, valve replacements and months of recovery. It was rough. As soon as I fully recovered, I booked a trip to Paris with my family. Life is short."
However, at the same time news hit the headlines that some of the CEO's of the largest investments banks are calling an end to the work from home arrangements as soon as possible. Goldman Sachs CEO David Solomon said at a Credit Suisse Group AG conference in February that working from home was "an aberration that we are going to correct as quickly as possible", while Jes Staley, chief executive of Barclays, voiced similar sentiments in January, describing remote working as a short-term measure that was not sustainable, adding: "It will increasingly be a challenge to maintain the culture and collaboration that these large financial institutions seek to have and should have."
Jamie Dimon's call for the JP Morgan's US-based employees to return to the office from July were also met with some fury and contempt by some FT readers who called the CEOs "dinosaurs" and speculated whether the call back to the office was truly about building a "healthy corporate culture" or more about getting junior staff back into the toxic office environment where they are expected to work insane hours. Although, to be fair, it seems like the same players are doing a good job of that even during the pandemic as reports of overworked and underappreciated junior bankers keep hitting headlines with steady pace.
It is hard to imagine a world where the workforce would return to the office en masse in the near future and things going back to the way they were pre-pandemic. Forward-thinking companies will recognise the need for change in the outdated culture of 9:00 to 17:00 workdays and instead assist their workers to balance their work around their families and other interests while offering flexible working. The winners of the future will be those companies able to create a compassionate culture that supports employees and their wellbeing. As Lauri Rosendahl, ex-president of Nasdaq Nordic and currently chairperson of exchange boards at Nasdaq Nordic, who decided to quit working full time a bit over a year ago at the age of 60, put it: "35 years of intense work was enough. People and organizations should think more about how to 'de-intensify' working careers for better and more long-lasting performance, and better balance and quality of life."