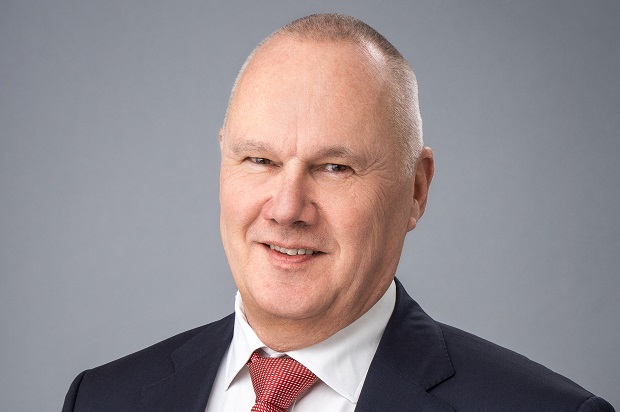 Pressure is on as Sweden's biggest fund selection process gets underway
Erik Fransson, executive director of the Swedish Fund Selection Agency, talks about finally getting started on the big task of selecting funds for the restyled premium pension platform, misconceptions about the changes and what motivates the team in its work.
Niklas Tell 2023-09-29
It has been some eventful twelve months at Fondtorgsnämnden, the new Swedish Fund Selection Agency that is responsible for the investment funds at the premium pension platform. With some SEK 1185 billion (EUR 100 billion) to be invested in selected funds over
Please read our articles. Do become a member.