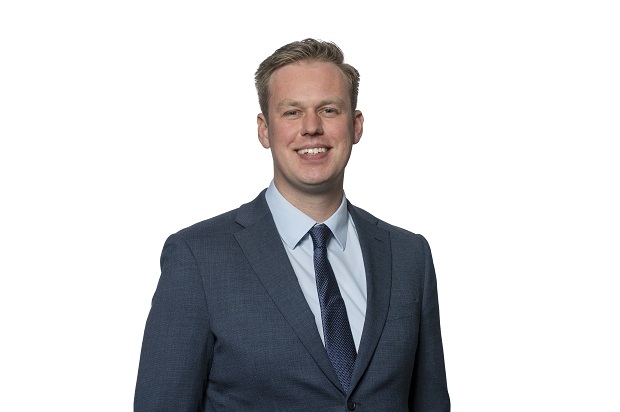 Polar Capital opens Stockholm office
Polar Capital has announced that it has opened a new office in Stockholm to accelerate the firm's expansion in the Nordic region.
Niklas Tell 2023-09-13
Since its foundation in 2001, Polar Capital has grown steadily and currently has 13 investment teams managing specialist, active and capacity constrained portfolios, with combined AUM of some EUR 23 billion.
As part of the opening of the Stockholm office, Markus Mikkola will take up a new role as Polar Capital's regional sales for the Nordics, supporting the company's existing operations in the area which are led by Peter Leane, head of Nordic region.
"We have worked hard to establish strong client relations in the Nordic region as illustrated by the demand for our funds from long-standing investors," says Peter Leane and continues: "The opening of our Stockholm office underscores the importance of the Nordics to Polar Capital and will enable us to further consolidate existing relations as well as pursuing new partnerships."
Iain Evans, global head of distribution at Polar Capital, said that the company continues to broaden and deepen its presence and support in the Nordic region. "This has become a significant market where investor support for our investment strategies and funds continues to grow. Opening an office in Stockholm was the obvious next step for us and I am confident that under Markus and Peter's guidance, we will continue to see sustained growth in the region," he says.
Markus Mikkola, who was previously based in the company's London headquarters says: "I'm incredibly excited about the prospect of launching our office in Stockholm. The Nordic countries are highly sophisticated markets with high demand for bespoke investment products. The opening of this office therefore represents the next strategic step for Polar Capital in the region, allowing us to drive growth with an already established client base."