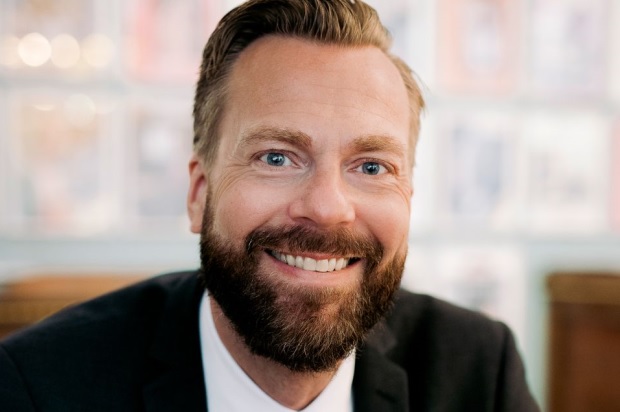 Jonas Thulin new CIO at AP3
Swedish buffer fund AP3 announced today that it has recruited Jonas Thulin as its new chief investment officer following the news that the current CIO Pablo Bernengo will be leaving to take up the role as CIO at Alecta.
Niklas Tell 2023-10-06
Jonas Thulin is currently head of asset management at Erik Penser Bank and will take up his new role by January 4 next year at the latest. He has previously also worked at Nordea where he held roles such as head of asset allocation, head of global alpha
Please read our articles. Do become a member.