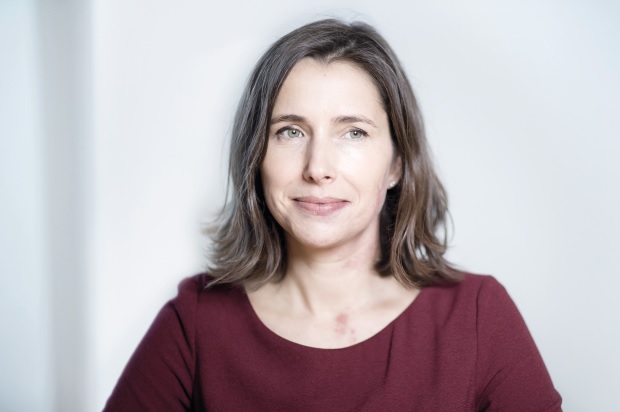 Inflation, geopolitical uncertainty and private asset opportunities
In its latest institutional investor study, Schroders have found that institutional investors globally will continue to expand into private assets – specifically to access investment opportunities provided by the energy transition.
Niklas Tell 2023-10-06
The annual study, which this year covered 770 investors across 36 regions with some USD 34,7 trillion in assets under management, identified that inflation and geopolitical uncertainty remain big concerns for investors with half saying that these two topics will have the greatest impact on portfolio performance. In a response to the geopolitical uncertainty the study shows that investors will look to invest in companies with more localised supply chains with developed market equities and private equity believed to present the best opportunities over the coming years.
"Markets continue to be caught in the cross currents of concerns about rate increases and worries about recessionary risks. The study found that institutional investors' allocations to equities may increase as they look to capitalise on the opportunities presented by the deglobalisation, decarbonisation and demographic trends. With concerns about high inflation and high interest rates, valuations matter. A renewed focus on valuations rather than speculative growth may be required," said Johanna Kyrklund, group chief investment officer and co-head of investment at Schroders.
The study also shows that investors are continuing to look to private assets in order to gain diversification benefits with a third of global respondents considering increasing their allocations over the next two years. Another reason for the interest in private assets can be found in the transition to net zero with some 67 per cent of respondents saying that it's likely or highly likely that the energy transition will spur investment in innovation, creating significant investment opportunities. Half of investors globally believe that infrastructure/renewables are best placed to capture the investment opportunities presented by decarbonisation trends in the medium-term and some 40 per cent of respondents said that they expect to increase allocations to infrastructure over the next 12 months.
In addition to infrastructure, investors are also likely to add to their allocation in private equity and private debt with all three asset classes highlighted by some 40 per cent of investors. However, in line with the Tell Media Group Nordic Investor Insight (scroll down to find reports) report released this summer, investors are not as positive when it comes to real estate. According to the Schroder study, a majority will make no allocation changes while 13 per cent say they are looking to decrease their allocation.
The complete report can be found here.