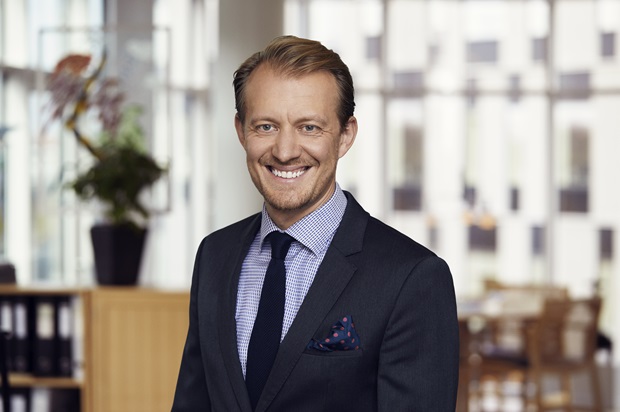 LD Pensions takes unusual alternatives route
The Danish pension fund is looking to get its private equity exposure through listed investment companies instead of investing in unlisted private equity funds.
Caroline Liinanki 2023-11-08
Operational constraints and the regulatory burden have made LD Pension turn elsewhere for its alternatives exposure than the traditional private market route. Similar to getting the real estate exposure through Reits, the DKK 46.1 billion (EUR 6.2 billion)
Please read our articles. Do become a member.