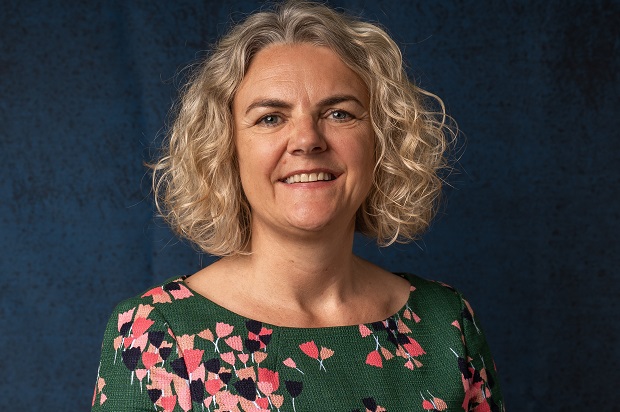 Infrastructure trends and manager search considerations
NIO's Ulla Agesen talks about infrastructure manager selection, opportunities in the secondary market and core infrastructure turning more risky.
Caroline Liinanki 2023-06-19
The political risk of investing in infrastructure has become a topic that investors may need to consider even more carefully as the Covid crisis made government intervention a more acceptable tool. The rising cost of living as well as the greater focus on
Please read our articles. Do become a member.