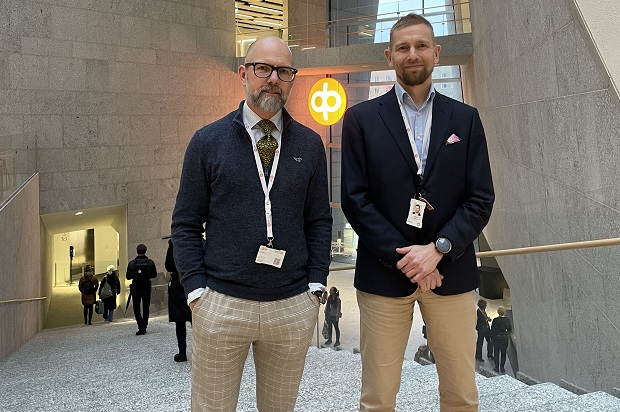 Patience in times of manager underperformance
Antti Paitula, responsible for long-only fund research and selection at Finnish OP Asset Management, talks about the new organisational structure for manager selection and increased ESG demands.
Niklas Tell 2023-04-03
"Nothing has really changed," Antti Paitula initially declares during the meeting at OP's modern and stylish headquarter in Helsinki. He refers to the fact that the company has been selecting and using external managers for a long time and external funds are
Please read our articles. Do become a member.