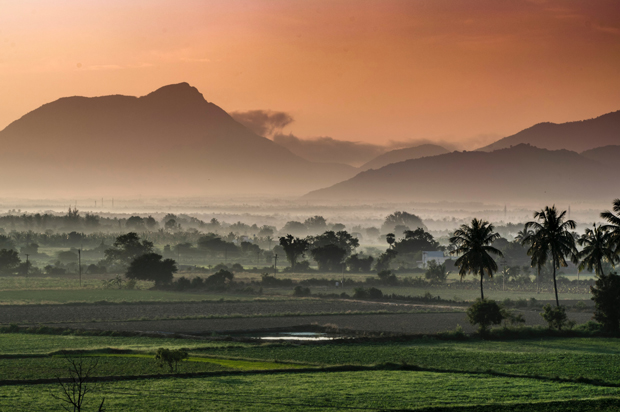 Diverging EM equity routes among Swedish investors
While some Swedish institutional investors have turned their back on emerging market equities, others are staying firm or reallocating within the asset class.
Caroline Liinanki 2023-04-19
ESG risks and disappointing performance have been some of the drivers behind the decisions by some large Swedish institutional investors to move away from emerging market equities. The Swedish pension company Länsförsäkringar Liv exited most of emerging
Please read our articles. Do become a member.