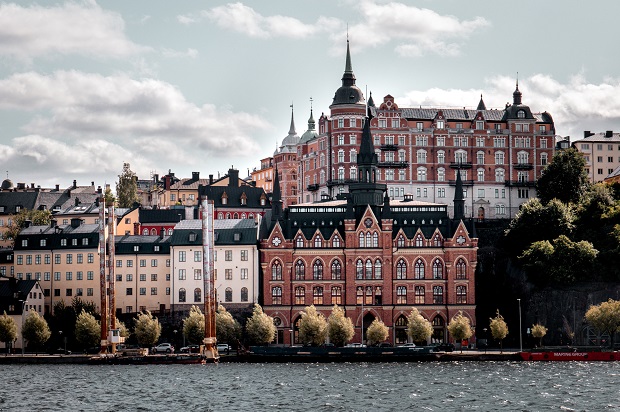 Apex Group expands its Nordic business following the acquisition of Sanne Group
The firm is planning to add some 65 people to its Stockholm office over the coming months.
Janina Sibelius 2022-09-14
The global financial services provider Apex Group is expanding the offering to its clients in the Nordic region. The firm announced today it was in the process of hiring 65 new employees to its Stockholm office that currently hosts the staff of Sanne Group -
Please read our articles. Do become a member.