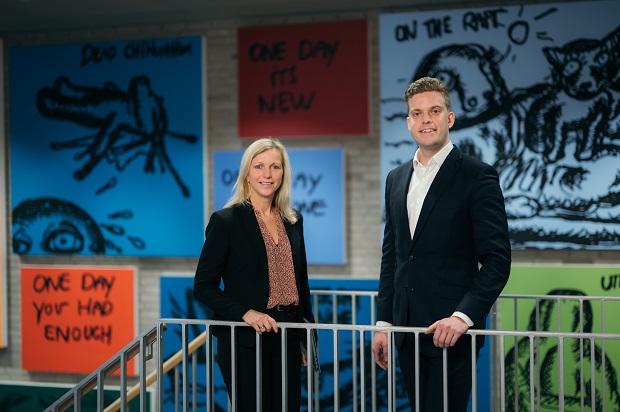 New duo heading up selection at Norway's DNB
Trine Aulie and Kjetil Aga in the manager selection team at DNB's wealth management investment office talks about ESG-integration challenges and transparency of searches.
Niklas Tell 2022-03-03
Last summer, Trine Aulie left her job as a product manager at DNB Private Banking to take on the role as head of fund selection at DNB's recently established wealth management investment office. Following the reorganisation, the wealth management investment
Please read our articles. Do become a member.