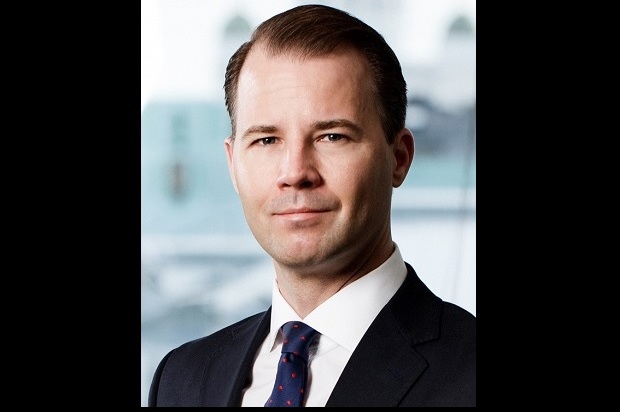 My take on the Nordics – Otto Schauman
Taking on the task to head Storebrand AM's new Helsinki office will be a fresh start for Otto Schauman after almost a decade at rival Abrdn. FBNW asked him about the best and worst parts of working with Nordic investors and what are some of the key ESG challenges at the moment among Nordic investors.
Janina Sibelius 2022-03-30
Storebrand's asset management arm continues to extend its Nordic footprint beyond its home markets of Norway and Sweden. The latest addition to its growing number of offices in the Nordics is in the heart of Helsinki where the asset manager opened a new office
Please read our articles. Do become a member.