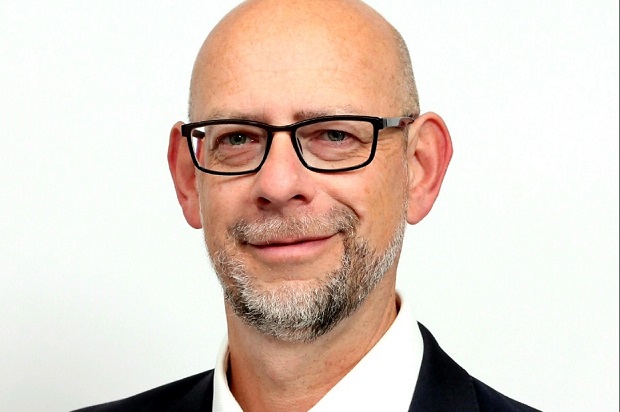 BlueBay & RBC GAM increase presence in the Nordic region
BlueBay Asset Management announced today it has appointed Rami Salminen as director of business development. Rami Salminen will be based in Amsterdam and will cover the Nordic region as part of the wider European team.
Niklas Tell 2022-03-01
BlueBay Asset Management, the fixed income specialist, was acquired by Canadian RBC Global Asset Management in the fall of 2010 but the businesses have started working closer together only recently. The appointment of Rami Salminen follows several other
Please read our articles. Do become a member.