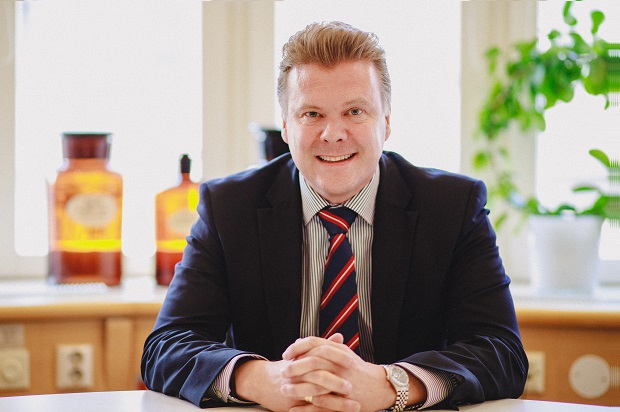 Apotekets pensionsstiftelse reduces equity risk and adds CTA
Gustav Karner, CEO of Apotekets pensionsstiftelse, talks about the pension fund's tactical and strategical changes in recent months to manage inflation and equity risk.
Caroline Liinanki 2022-06-17
Last autumn, Sweden's Apotekets pensionsstiftelse made some strategic and tactical changes in preparation for tougher times ahead. The move, which included reducing the equity allocation and buying put options, increasing the dollar exposure as well as adding
Please read our articles. Do become a member.