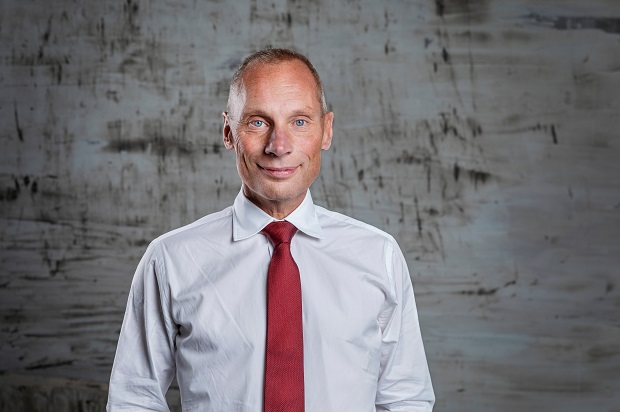 AP3 appoints new CEO
The appointment comes after AP3's long-term CEO Kerstin Hessius announced in March that she will be stepping down after 18 years at the helm of the pension fund.
Janina Sibelius 2022-06-13
The CEO of SPP Pension & Försäkring, Staffan Hansén, will take over as the new CEO of AP3. He will start his new role at the SEK 502 billion (EUR 47.3 billion) pension fund no later than December 1. Staffan Hansén, who has most recently been in charge of
Please read our articles. Do become a member.