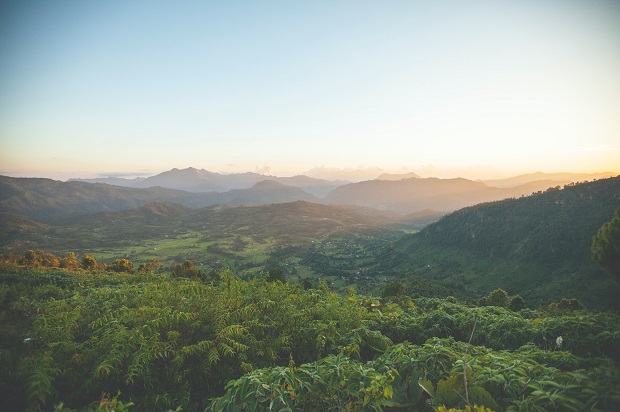 PKA invests in bespoke global equity strategy
The new strategy, run by the London-based boutique manager Osmosis IM, aims to improve the pension fund's equity portfolio's ESG score.
Janina Sibelius 2022-07-06
The Danish pension giant PKA has teamed up with the London-based Osmosis Investment Management (Osmosis) and Nykredit Portefølje Administration to create a bespoke global equity strategy in a bid to enhance the positive environmental impact of its equity
Please read our articles. Do become a member.