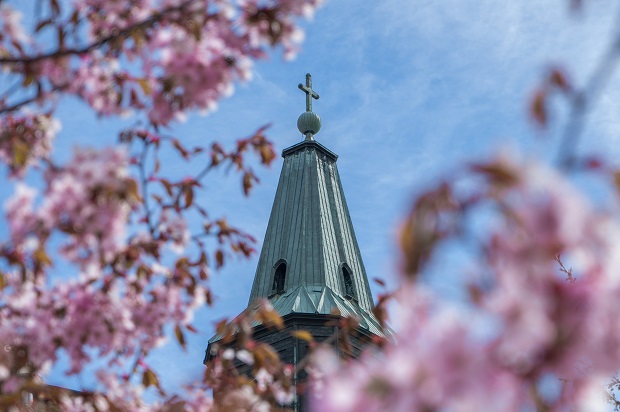 Finnish parish awards mandates
Both managers were awarded circa EUR 90 million mandate each.
Janina Sibelius 2022-07-25
The church parish for the two Finnish coastal cities Turku and Kaarina, has awarded two mandates for the EUR 174 million investment portfolio it tendered last year. Not surprisingly, the awarded mandates went to the asset management arms of two Nordic banks,
Please read our articles. Do become a member.