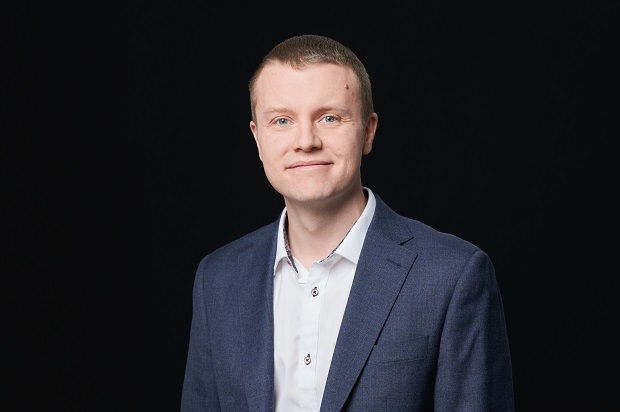 Generational reshuffle at the top of Varma's private investments
The newly appointed head of private investments at Varma, Markus Aho, discusses the pension company's strategy for its private investments and the challenges for the year ahead.
Janina Sibelius 2022-01-17
From the start of this year, Markus Aho has taken over the role as head of private investments at the EUR 56.6 billion Finnish pension company Varma. A long-serving member of the team, he has worked as head of private equity and infrastructure since mid-2016.
Please read our articles. Do become a member.