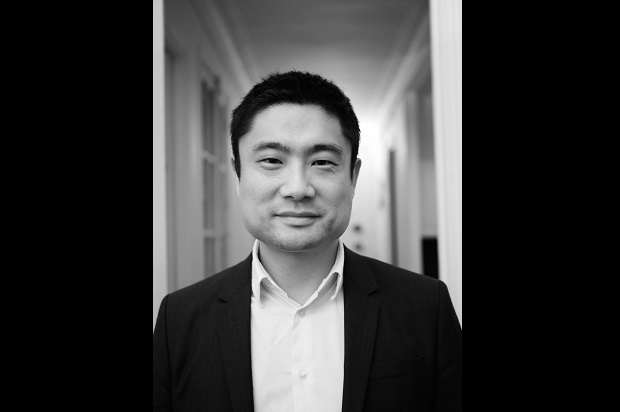 Financing the health of the largest ecosystem on Earth
Backed by one of Norway's largest family offices, Blue Ocean Fund tackles the urgent need for private capital to reverse the degradation of the world's largest ecosystem that hosts an estimated 80 per cent of the planet's biodiversity – the ocean.
Janina Sibelius 2022-02-11
SWEN Capital Partners' Blue Ocean Fund is on its way to hit the EUR 100 million milestone after its second funding round saw investors allocating a further EUR 43 million into the fund that aims to tackle three major issues effecting ocean health today:
Please read our articles. Do become a member.