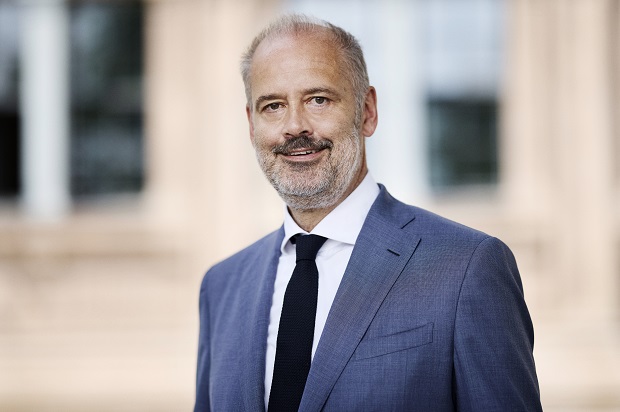 Henrik Gade Jepsen takes charge of investments at Alecta
Sweden's largest pension company makes the unexpected move of hiring a Danish chief investment officer. Nordic Fund Selection Journal editor Caroline Liinanki sat down with Henrik Gade Jepsen to find out more.
Caroline Liinanki 2022-12-21
Foreign recruits for top positions within the Nordic pensions industry are a rare occurrence. Hence, Henrik Gade Jepsen's appointment as chief investment officer of Sweden's largest pension company Alecta was something of a surprise move. He takes over from
Please read our articles. Do become a member.