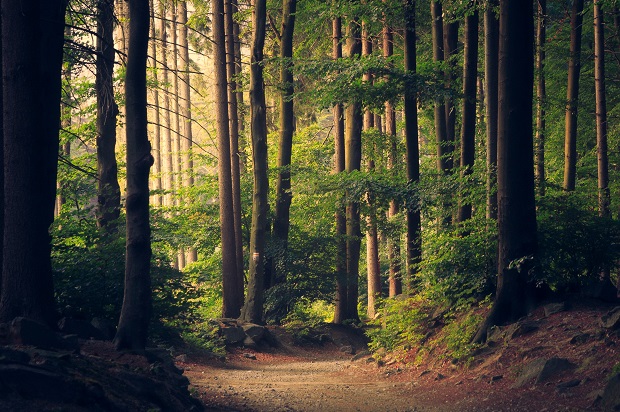 BNP Paribas acquires majority stake in International Woodland Company
Today, BNP Paribas Asset Management announced the acquisition of a majority stake in Danish natural resources specialist International Woodland Company (IWC).
Niklas Tell 2022-12-08
The acquisition forms part of the expansion of BNPP AM's sustainable investment offering, as well the broadening of its private markets investment platform, in an effort to meet the needs of investors that are increasing allocations to sustainable private
Please read our articles. Do become a member.