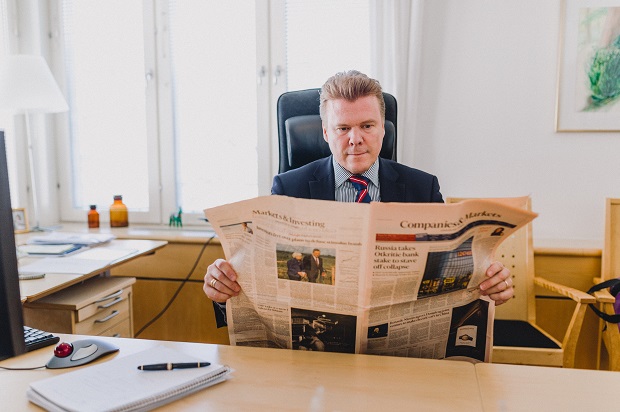 Apotekets Pensionsstiftelse on track towards positive 2022 returns
Contrary to most other Nordic pension funds, Sweden's pharmacy pension fund has managed to protect the portfolio from losses and is set to end the year on a positive note.
Caroline Liinanki 2022-12-07
For most Nordic pension funds, 2022 is set to be a rather depressive investment year but not all have been feeling the pain. Apotekets Pensionsstiftelse, the Swedish pension fund for employees at the state-owned pharmacy chain, has managed to defy the bear
Please read our articles. Do become a member.