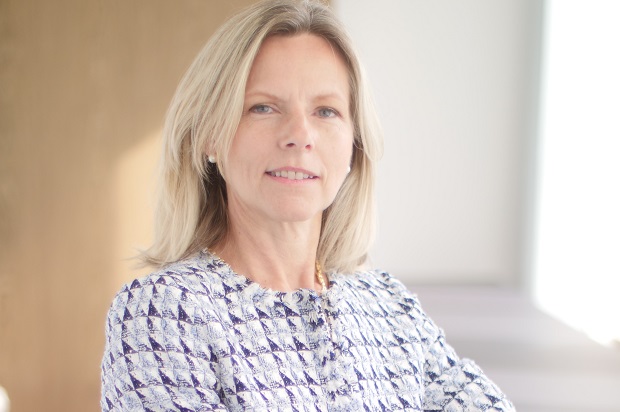 Stockholm replaces Copenhagen as Danske Banks's selection hub
Following the latest round of recruitments, all of Danske Bank's fund selectors are now based in Sweden rather than Denmark.
Niklas Tell 2022-08-23
When Susanne Bolin Gärtner took on the role as head of the manager selection team at Danske Bank at the beginning of January 2020, she was the only one in her team based in Stockholm with everyone else working out of the Copenhagen headquarters. Fast forward
Please read our articles. Do become a member.