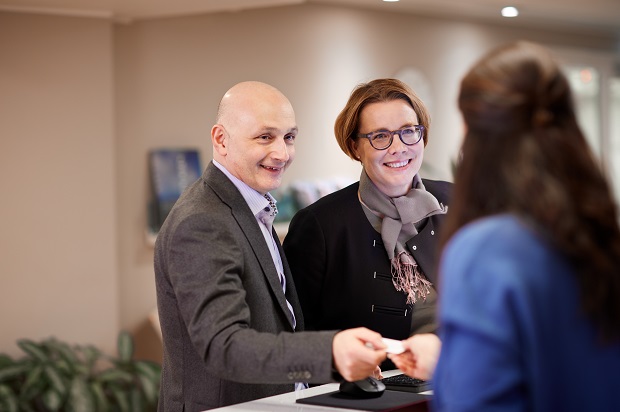 AP1's external management duo jumps ship to new selection agency
Sweden's new Fund Selection Agency makes some key hires with the appointment of AP1's Majdi Chammas and Tina Rönnholm as the reform of the premium pension system moves on to the next phase.
Caroline Liinanki 2022-08-25
Fondtorgsnämnden, the new Swedish Fund Selection Agency, is beginning to take form. As part of a bigger revamp that has been underway for some time, the responsibility for the fund platform within Sweden's premium pension system has been carved out from the
Please read our articles. Do become a member.