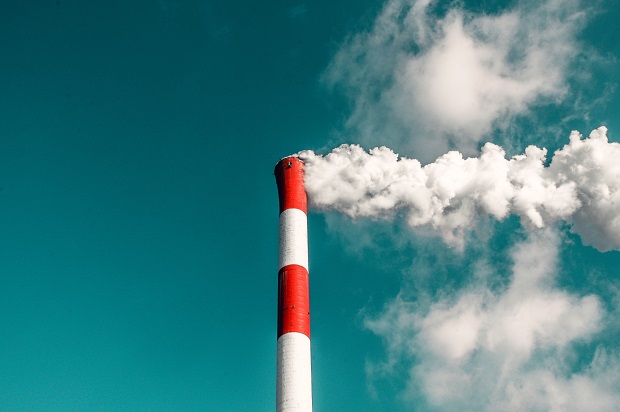 Tackling negative climate lobbying
Sweden's AP7 and the UK's Church of England Pensions Board have been spearheading efforts to curb negative climate lobbying, but knowing what goes on behind closed doors is a challenge.
Janina Sibelius 2022-04-19
Pressure is mounting for companies to present plans to align their business models with the Paris Climate Agreement. But having a solid climate transition plan rings hollow if the company at the same time is complicit in lobbying efforts to delay the
Please read our articles. Do become a member.