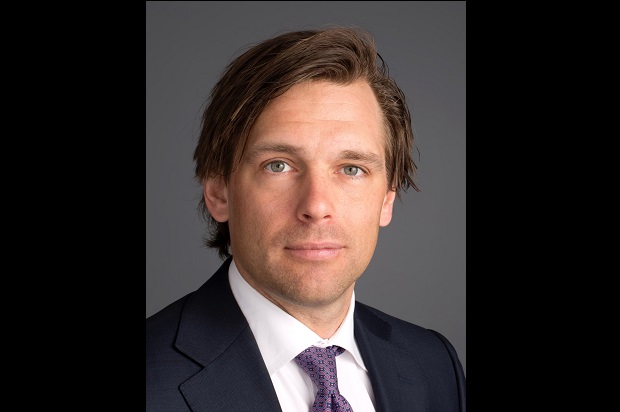 M&G expands its Stockholm team with new hire
The asset manager has recruited the Nordic sales veteran Rickard Åhman from Franklin Tempeton Investments to join its growing Stockholm-team.
Janina Sibelius 2022-04-01
The Nordic sales front has seen several new appointments since the start of this year, although many of them have been familiar faces just changing companies. The latest round of musical chairs has seen the appointment of Rickard Åhman by M&G Investments.
Please read our articles. Do become a member.