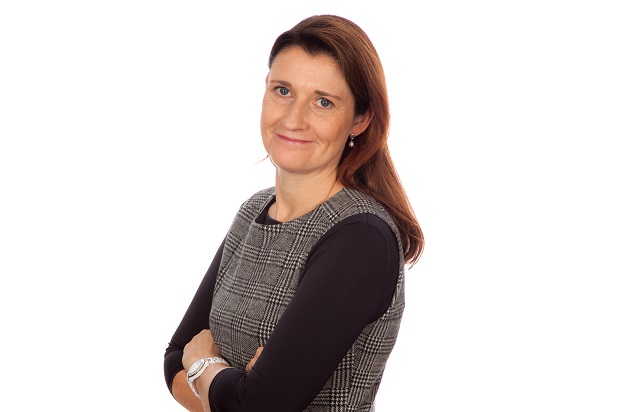 Finnish Church Pension Fund updates climate strategy
More green investments are on the cards for the Finnish Church Pension funds as it revisits its climate change policy.
Janina Sibelius 2021-09-06
Kirkon eläkerahasto, the Finnish Church Pension Fund, has updated its climate strategy. The new strategy, which was approved by the pension fund's board earlier this summer, aims to remove all carbon-intense investments from the fund's investment portfolio by
Please read our articles. Do become a member.