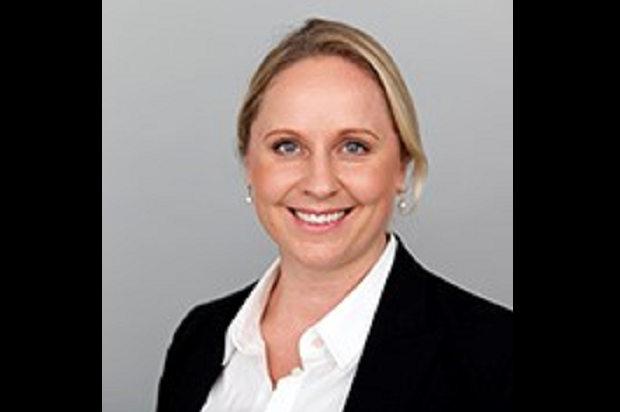 Newton IM hires Swede to lead its sustainable investment efforts
Ninety One's former head of sustainable investment, Therese Niklasson, will join the firm at the beginning of February next year.
Janina Sibelius 2021-11-24
Newton Investment Management has poached the sustainability veteran Therese Niklasson from its Cape Town-headquartered rival, Ninety One, to oversee the firm's responsible research agenda and lead the integration, measurement and evidencing of ESG factors
Please read our articles. Do become a member.