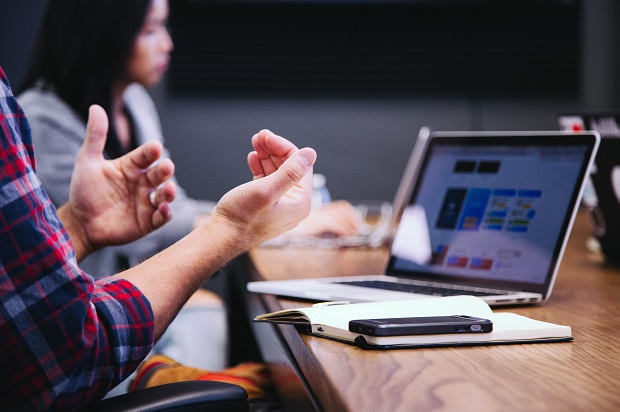 AP7 prepares to tender for equity risk premia managers
The Swedish government default pension fund is looking for an advisory service to help them with the tendering process.
Janina Sibelius 2021-11-11
AP7, one of the six pension funds set up by the Swedish government to manage the country's pension assets, is looking for a consultant to assist it with an upcoming tendering process. The fund has been ramping up asset diversification this year in its
Please read our articles. Do become a member.