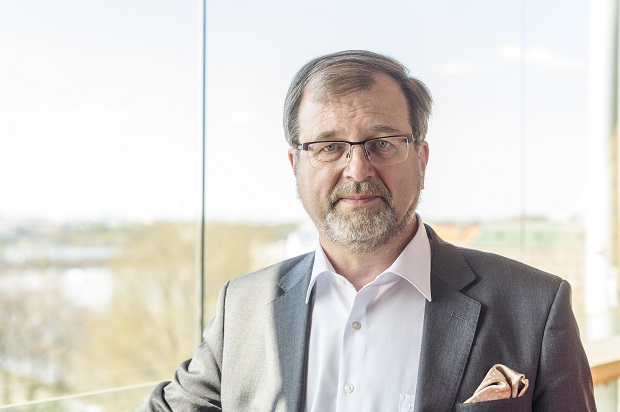 Restoring the reputation and gearing up to face the future
Keva's retiring CEO Timo Kietäväinen talks about the revamp of Keva's organisational structure and preparing the pension fund for potential entry into competition with Finland's private pension companies.
Janina Sibelius 2021-05-07
When Timo Kietäväinen took charge of the troubled pension fund Keva some five years ago, one of his most important tasks was to try to straighten out the black sheep of Finland's pension industry. With several scandals having rocked the pension fund and left
Please read our articles. Do become a member.