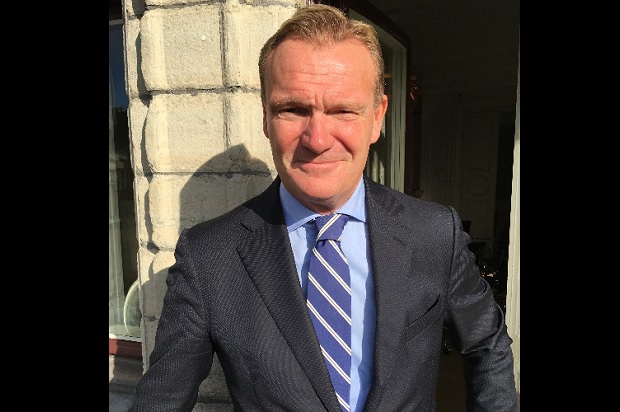 My take on the Nordics – Nicklas Fornander
The partner and head of sales at OE Capital talks about the latest news at the company and the best and worst parts of working with Nordic investors.
Janina Sibelius 2021-05-26
Nicklas Fornander, head of sales and partner at Oscarsson & Engman Capital (OE Capital), joined the Swedish advisory and capital introduction company in 2017. Prior to his post at OE Capital, he worked as head of institutional sales at Invesco where he was
Please read our articles. Do become a member.