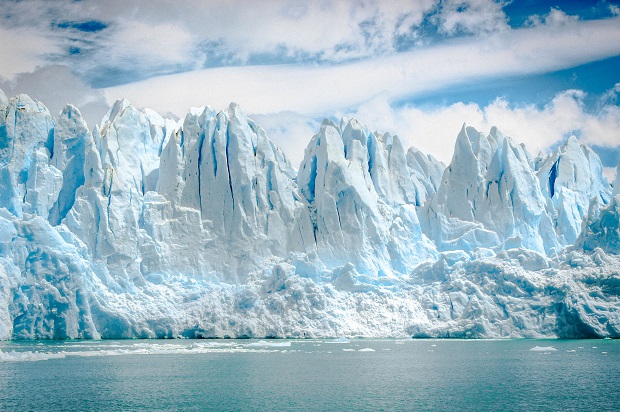 Climate-friendly reallocation underway at Handelsbanken Fonder
The asset management arm of Handelsbanken is revamping its index funds to align them with benchmarks that meet the goals laid out in Paris Agreement.
Janina Sibelius 2021-05-21
A major revamp of Handelsbanken Fonder's passive funds is currently taking place. The asset management arm of Sweden's largest bank has decided to align five of its global and regional index funds that hold some EUR 12.5 billion in assets under management,
Please read our articles. Do become a member.