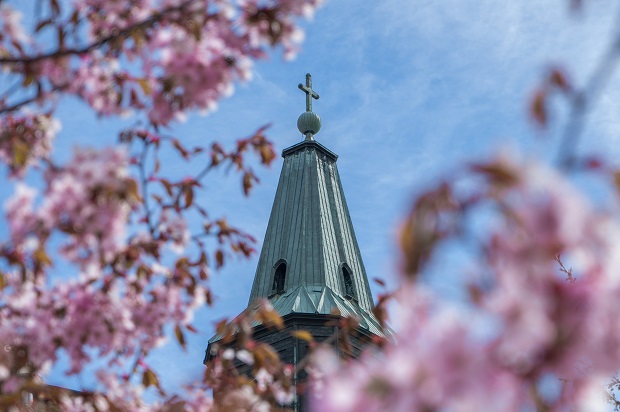 Finnish parish tenders for asset managers
In addition, the parish is also considering the establishment and subsequent tendering of EUR 20 million responsible investment mandate.
Janina Sibelius 2021-05-18
The church parish for the two Finnish coastal cities Turku and Kaarina, is tendering for asset managers to manage its EUR 174 million investment portfolio. The portfolio is currently divided into three separate funds with EUR 121.8 million and EUR 40 million
Please read our articles. Do become a member.