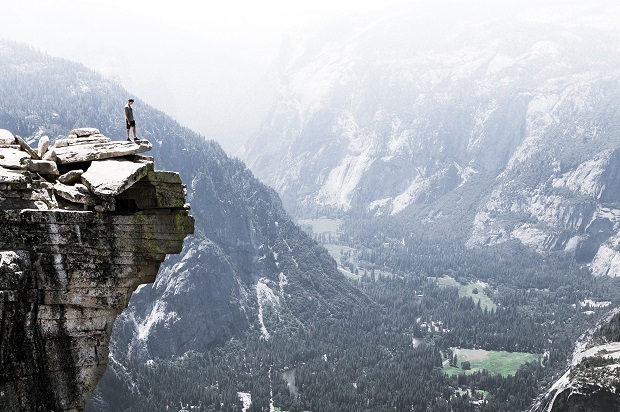 Why we do or don't do ETFs
Despite the increased popularity, there are still large differences between the Nordic investors in their eagerness to use ETFs. We asked some of the Finnish investors, along with a Swedish and Danish, to share some of their thoughts about ETFs and how the investment vehicle fits in their investment strategy.
Janina Sibelius 2021-03-02
Exchange traded funds, or ETFs in short, have been around since 1990s, however, only recently have they started gaining popularity among Nordic investors. Although many Nordic investors are still somewhat unfamiliar with them, or at least have not yet used
Please read our articles. Do become a member.