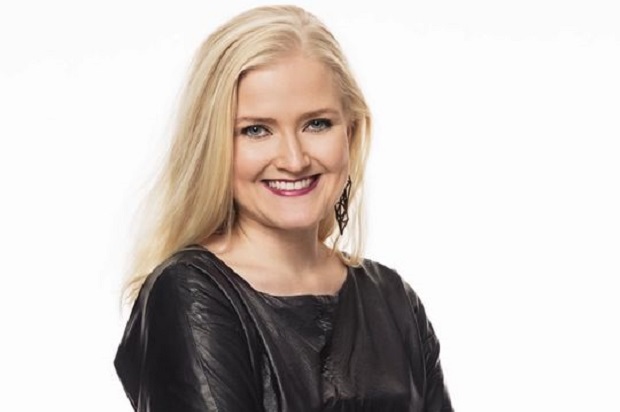 Let's talk about impact
The Upright Project's Net Impact Report 2021 ranks companies based on impact and finds that, among other things, the misalignment of asset owners' and asset managers' prioritisation of impact hampers the optimisation of investment products.
Janina Sibelius 2021-03-18
Finnish research company, The Upright Project, has released its Net Impact Report 2021 - a large-scale global dataset on the net impact of companies. The company said it aimed "to bring some rigour to the often fluffy impact talk". The latest report continues
Please read our articles. Do become a member.