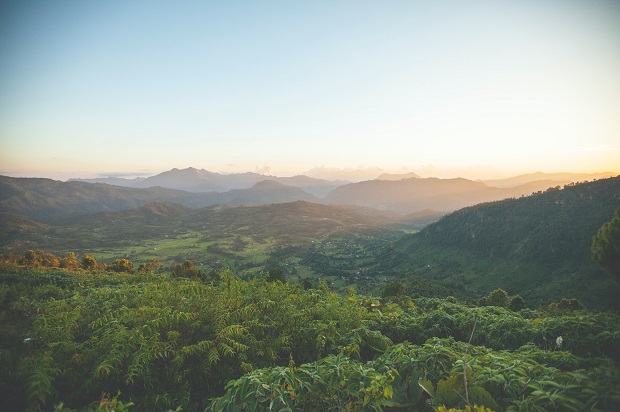 Why Varma seeded SSGA's new climate friendly corporate bond fund range
The Finnish pension company has invested EUR 230 million into the index fund range.
Janina Sibelius 2021-06-08
The Finnish pension company Varma has allocated EUR 230 million in State Street Global Advisors' Sustainable Climate Corporate Bond Funds. Petri Ala-Härkönen, director of fixed income, currencies and commodities at Varma, said that mitigating climate
Please read our articles. Do become a member.