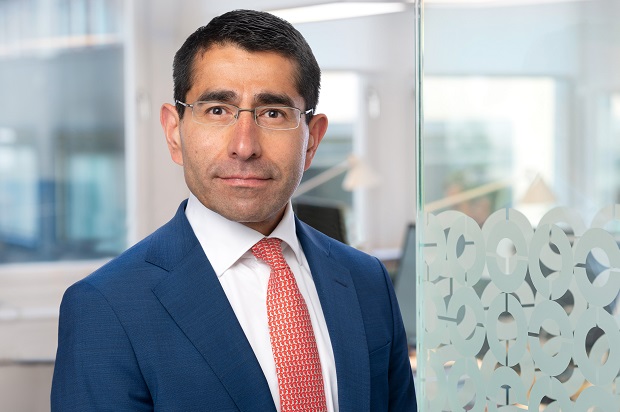 My take on the Nordics - Magnus Weikert
BlueOrchard's newly minted vice president talks about what attracted him to his current job and what he sees as some of the key ESG challenges at the moment among Nordic investors.
Janina Sibelius 2021-06-01
Magnus Weikert joined BlueOrchard Finance earlier this year to steer its distribution efforts from the firm's Copenhagen office. He has previously worked as a director at Private Equity Partners concentrating on the firm's business development, sales and
Please read our articles. Do become a member.