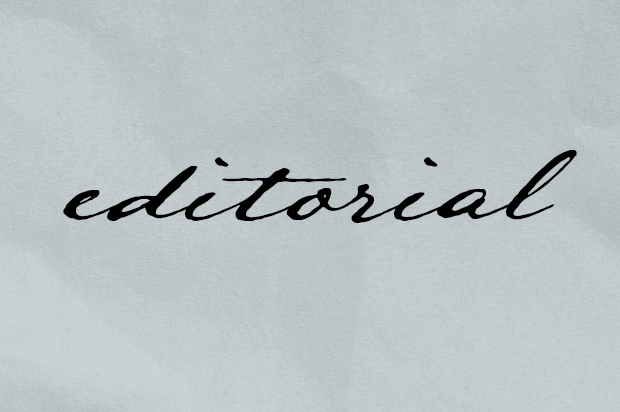 David took on Goliath and lost - If only it was that simple
Are retail trading platforms such as Robinhood really revolutionary, disruptive force enabling the little guys to take on Wall Street?
Janina Sibelius 2021-02-15
The recent GameStop saga has cast a light on the trading platforms that offer access to the market for retail investors lacking the access to professional platforms used by their more sophisticated counterparts. However, the GameStop incident does not only
Please read our articles. Do become a member.