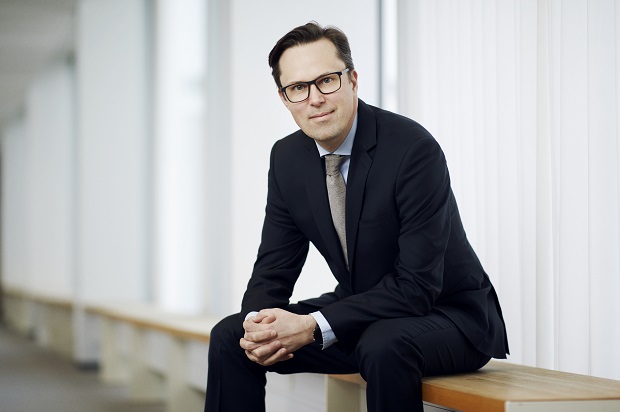 Big strategic changes underway at Denmark's ATP
Mikkel Svenstrup, chief investment officer of ATP, talks about the Danish pension fund's new business model and adding a new long-term portfolio.
Caroline Liinanki 2021-06-23
Denmark's ATP has never been one to shy away from complexity and this can also be said for the changes currently underway at the country's largest pension fund. While the pandemic obviously has been a major theme everywhere since last spring, much of the past
Please read our articles. Do become a member.