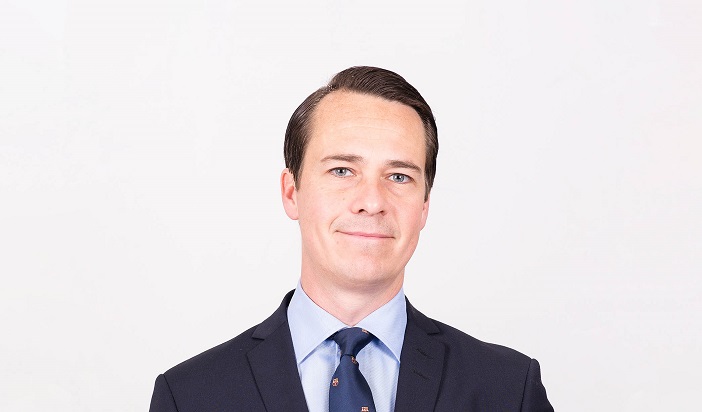 Veritas selects Finland's ex - minister of defence as its new CEO
The new CEO will assume his position after a mandatory induction period.
Janina Sibelius 2021-07-12
A new face will be joining the Finnish pension crew as Carl Haglund, the country's ex-minister for defence, as well as ex-member of the European Parliament, will take over as the new CEO at Veritas. Coming from outside the pension industry, Carl Haglund will
Please read our articles. Do become a member.