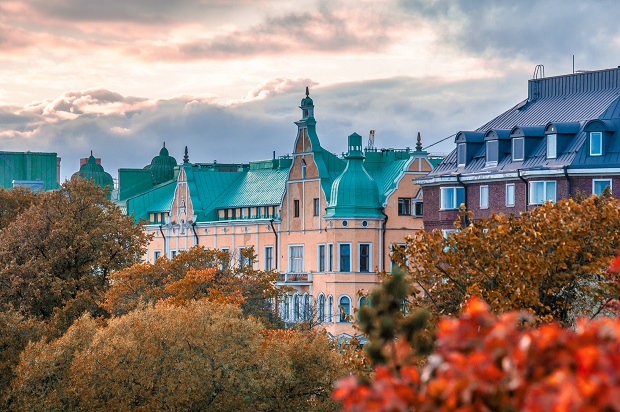 Mandatum Asset Management kicks off its new branch activities with real estate business acquisition
The recently established asset management arm of Mandatum will take on the ownership of Trevian Funds AIFM during autumn 2021.
Janina Sibelius 2021-07-01
Mandatum Asset Management has kicked off its business operations with a new acquisition. The recently founded asset management branch of Mandatum announced today it has acquired the Finnish privately owned real estate fund management company Trevian Funds
Please read our articles. Do become a member.