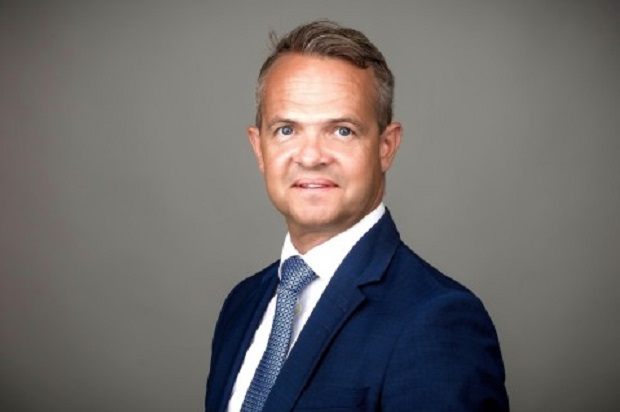 Erik Norland to head up distribution at V-Square
The sales veteran will head the the sustainability-focused quant manager's distribution efforts from Stockholm.
Janina Sibelius 2021-07-27
V-Square Quantitative Management (V-Square) has appointed the sales veteran Erik Norland to head its distribution efforts in a bid to deliver customized ESG solutions and to build the firm's reputation as a global asset manager. Erik Norland will also be
Please read our articles. Do become a member.