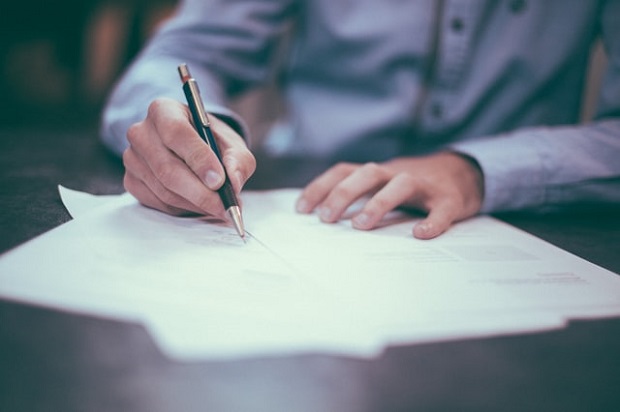 City of Hämeenlinna streamlines investment portfolios, tenders for asset manager
The simplification of the city's investment set up will be made in two phases of which the first one will take place over the next six months.
Janina Sibelius 2021-07-26
The Finnish city of Hämeenlinna is looking to make a first in a string of hires as it looks to streamline its investment portfolios. The asset manager is to handle a part of the city's EUR 119.4 million worth of assets, currently allocated in eight different
Please read our articles. Do become a member.