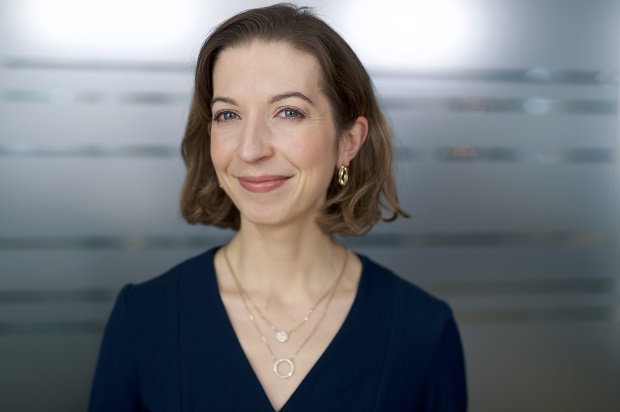 Women in finance – Annie Bersagel
Annie Bersagel is about to hang up her running shoes and put her ESG strategy plans on hold for a bit as she prepares to welcome a new family member later this spring. In this week's Women in finance, she talks about the best and worst parts of her current job and about an event that has taught her the most in her life so far.
Janina Sibelius 2021-02-18
Annie Bersagel works as a portfolio manager focusing on ESG at Norwegian Folketrygdfondet. Prior to her job at the manager of the oil fund's smaller sister fund, the Government Pension Fund Norway, Annie Bersagel worked as an advisor and acting head of
Please read our articles. Do become a member.