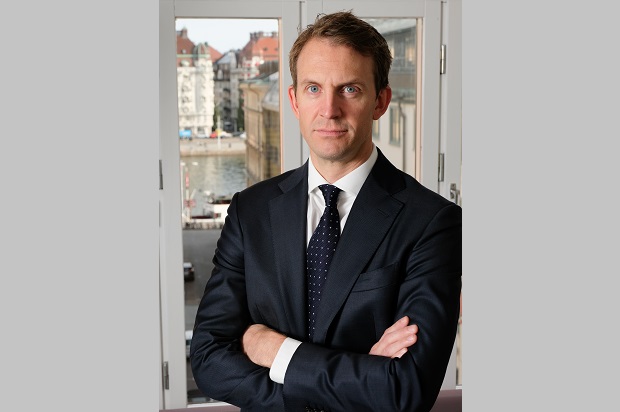 My take on the Nordics - Mats Eltoft
The head of distribution in the Nordic region at Franklin Templeton, Mats Eltoft, talks about the firm's merger with Legg Mason and how it has affected the sales side's line-up, as well as what the Nordic investors are currently looking at.
Janina Sibelius 2021-02-09
Mats Eltoft has worked with Nordic sales at Franklin Templeton since 2015. Prior to his post at the California - headquartered asset management firm, he worked at Aberdeen Asset Management as a senior business development manager covering the Swedish
Please read our articles. Do become a member.